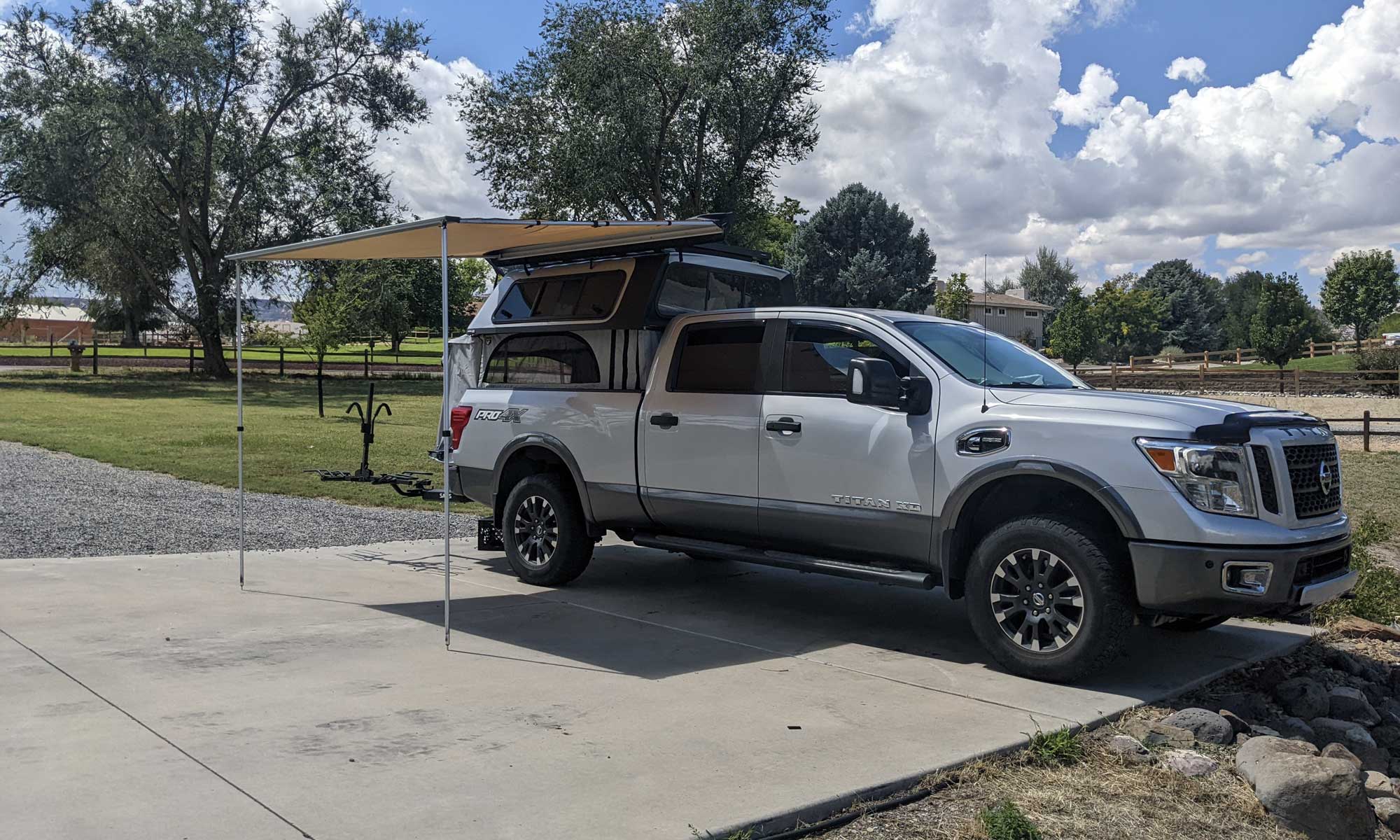 live where the road takes you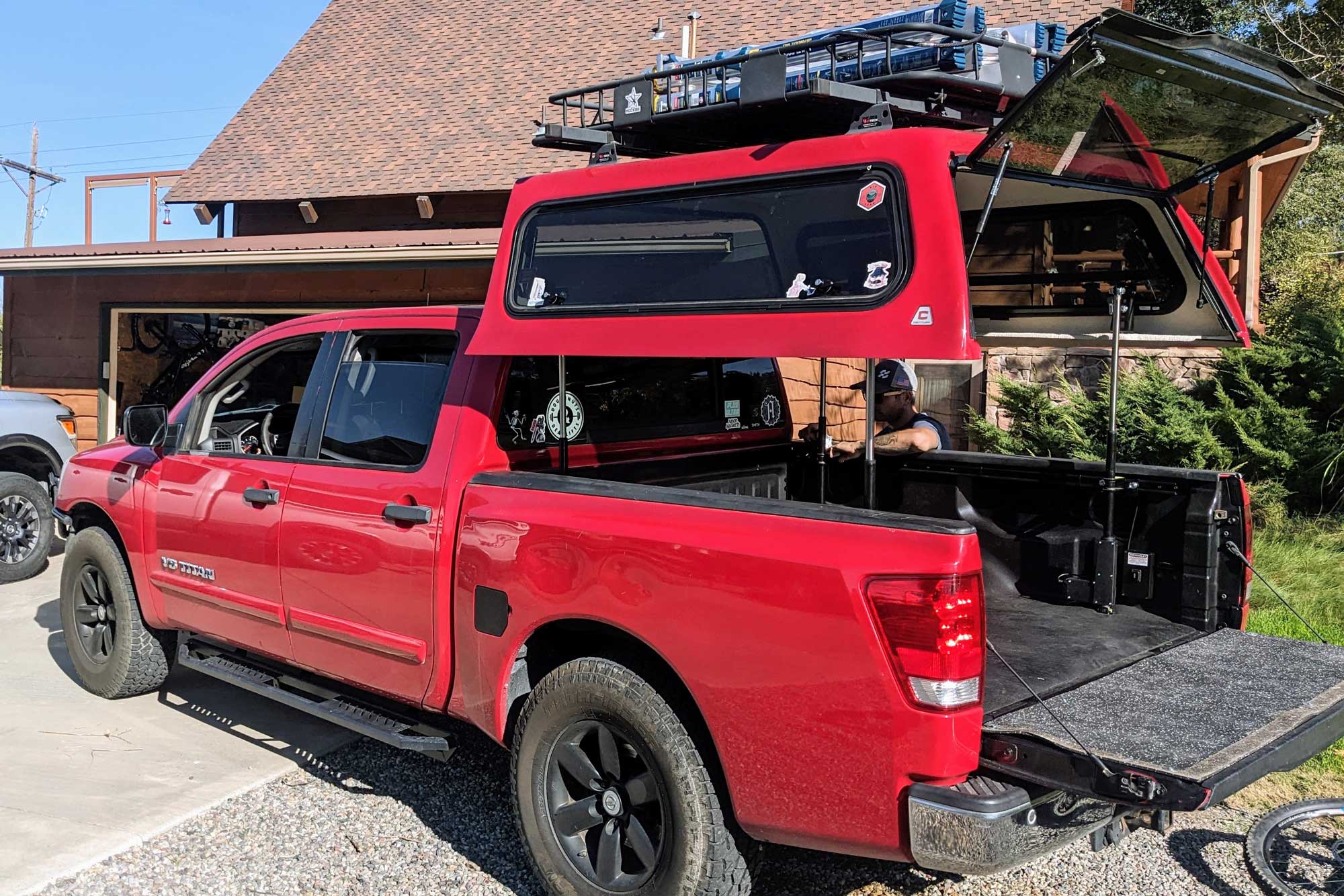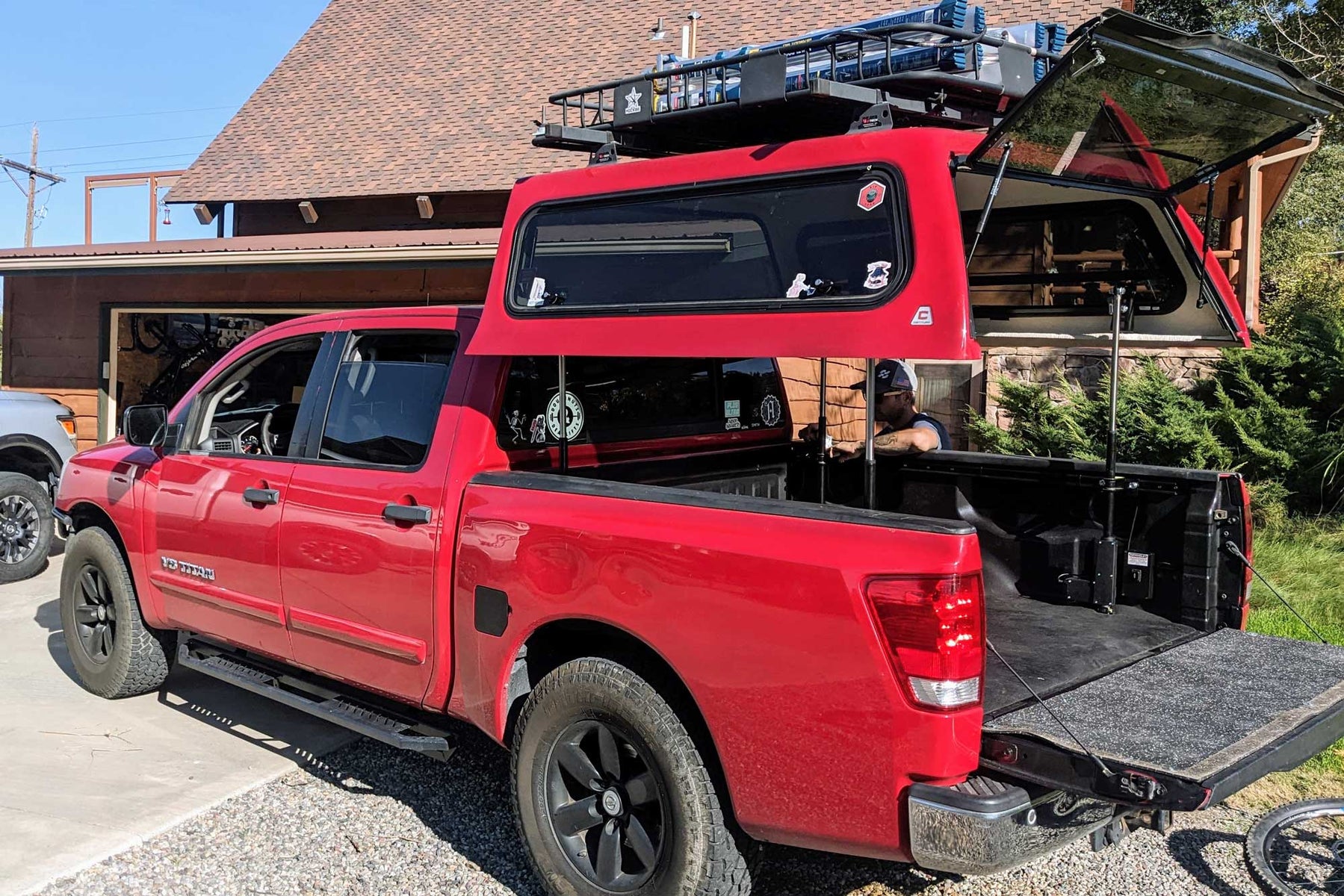 with the push of a button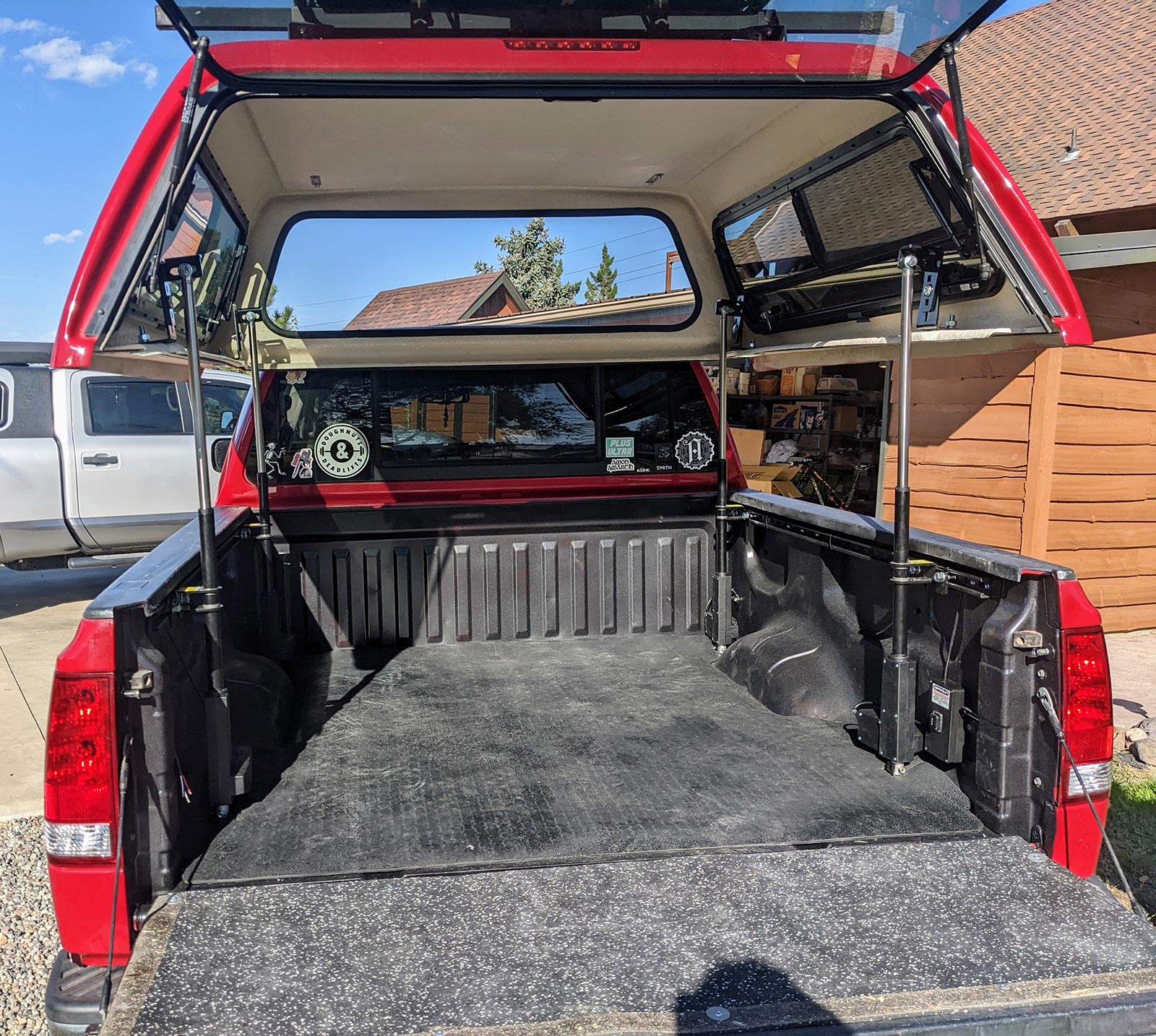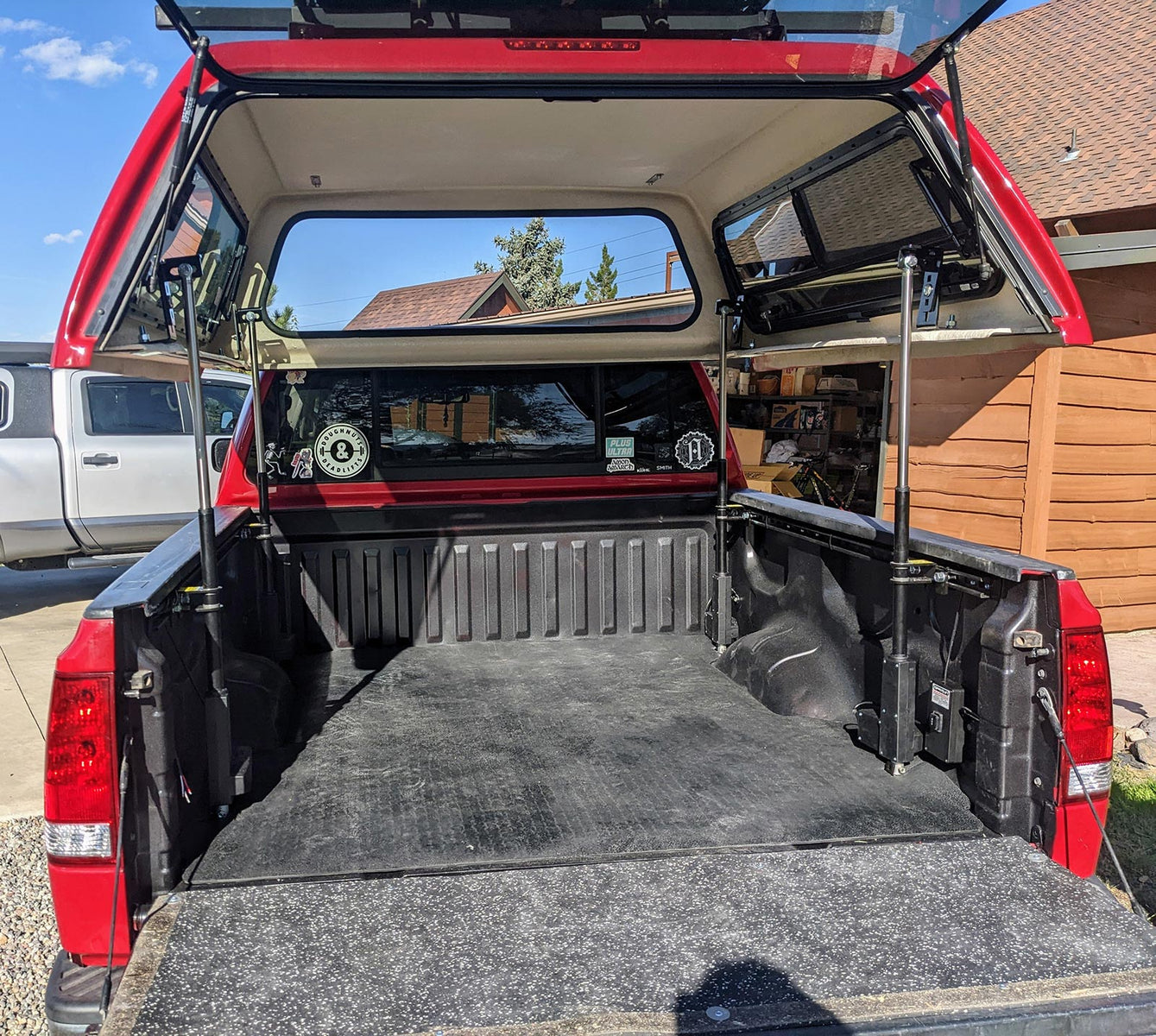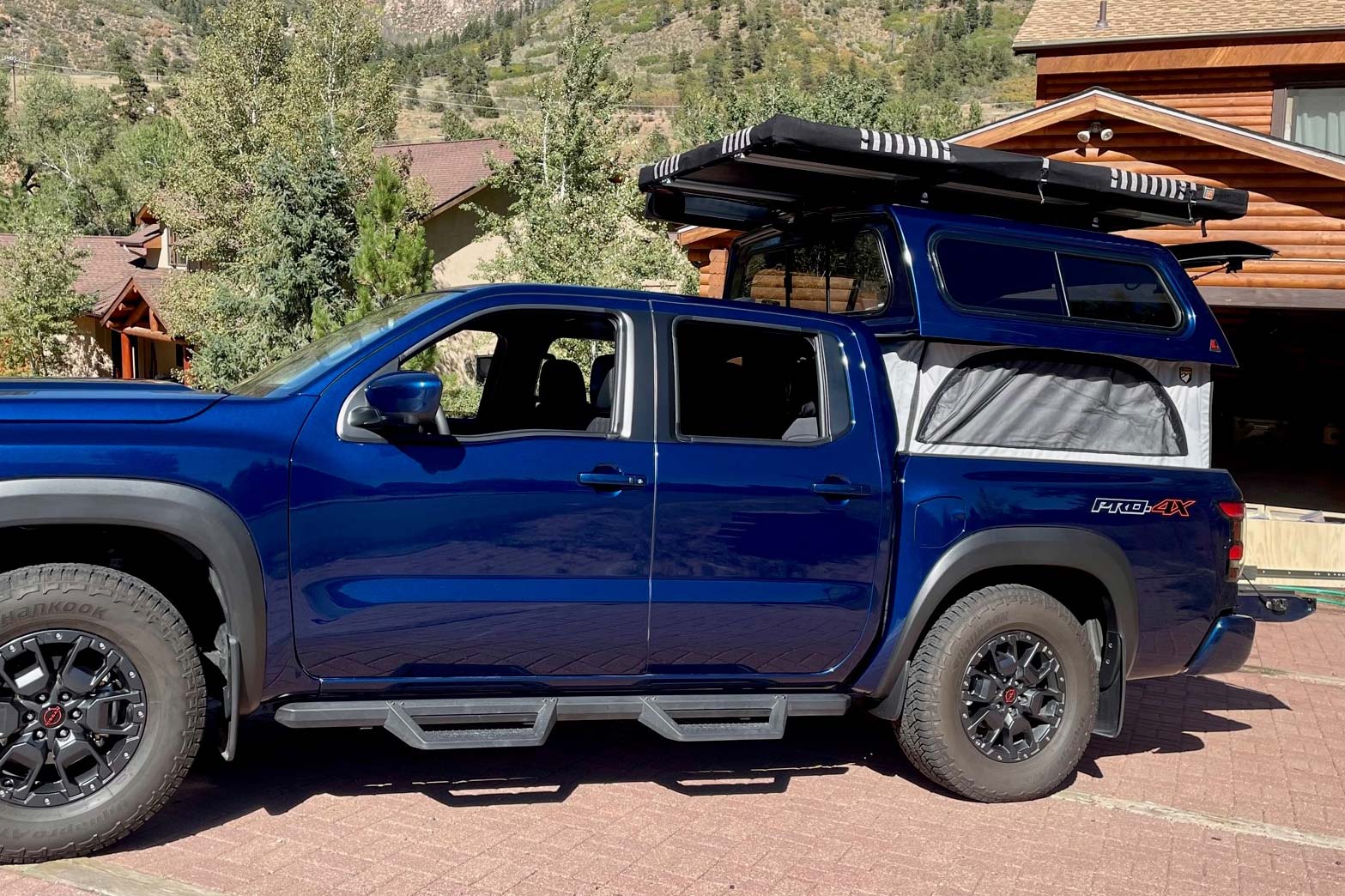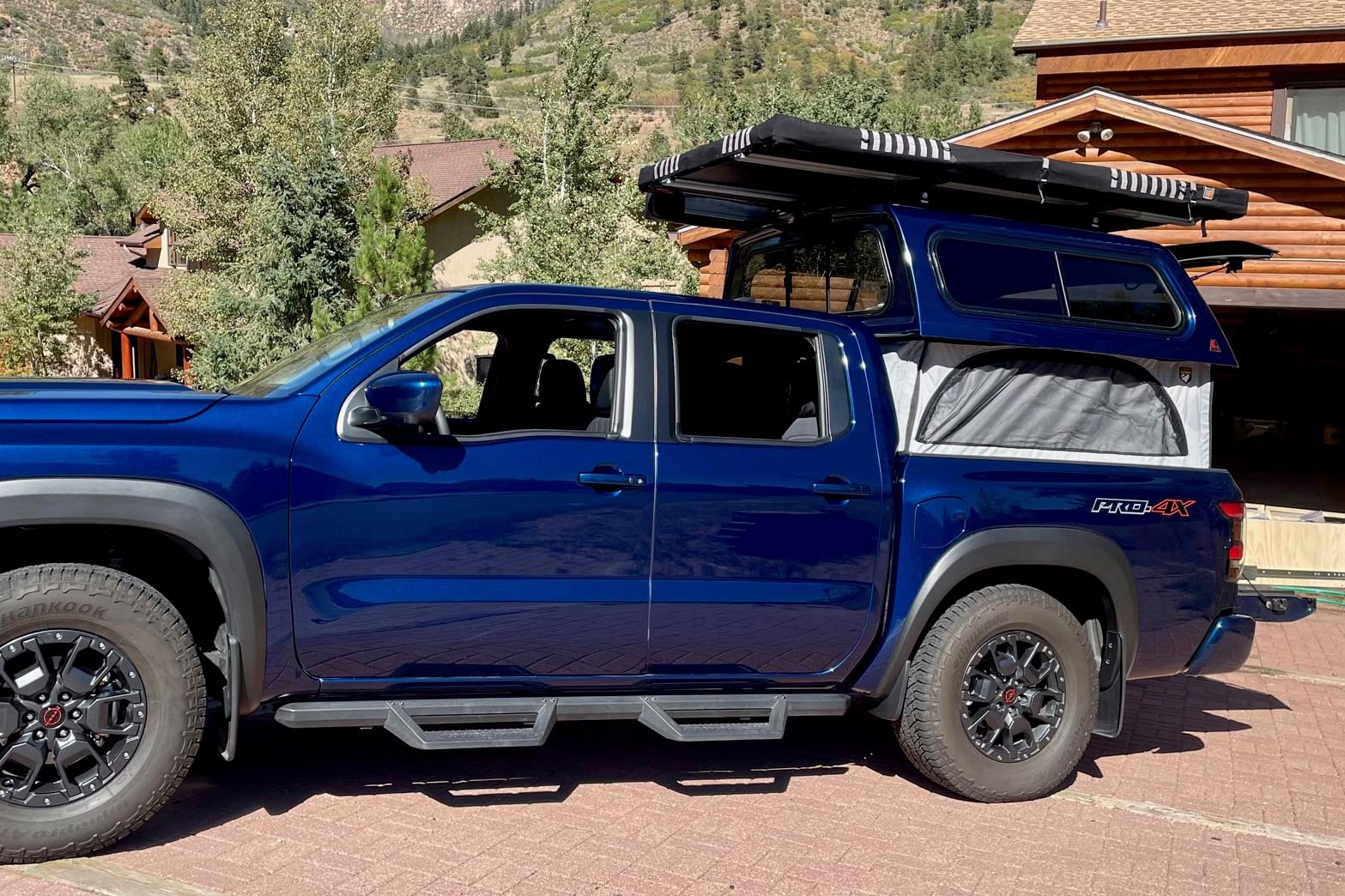 TopperLift is a universal lifting kit that fits all full and mid-size pickup trucks, 5'-8' Box. Add our universal Camper Package and transform your existing truck and topper into a cozy pop-up camper in seconds! Large zippered side windows allow for easy side load access, good ventilation and a big view of those amazing vistas!
Hauling, camping, fishing, hunting and all your outdoor activities just became that much easier!
Traditional RV'ing
Towing an RV or going with a slide in truck camper typically requires additional modifications to your vehicle such as more powerful brakes, airbags, suspension upgrades, etc. It also results in poorer fuel mileage, accelerated wear and tear on your vehicle as well as the high cost of initial purchase and required maintenance and upkeep.
The TopperLift Advantage
If you already have a topper, adding one of our Lift kit and camper packages transforms your truck into a camper in minutes and ads as much as 75 cubic feet of space to the bed of your truck. The camper package self-stores along the inside of your topper when not in use and easily expands in less than a minute when it's time to set up camp. No modifications needed to your brakes or suspension and no impact on your fuel mileage. Your truck is a truck when you need it and a camper when it's time for fun!
The Weekender Camper Package Includes the 3 side panels and the Weekender Back. The Weekender Back Utilizes the tailgate for extra room and is perfect for short bed pick-ups needing to maximize sleeping space and the entrance functions similar to a traditional dome-style tent.
We provide professional installation services for all TopperLift Kits and Camper Packages. Please contact us to get a quote or schedule your installation.