Storage & Camping Solutions
For Any Truck, Van, SUV, or Camper
Welcome to ModUDecK!
Getting outdoors has never had a greater pull than it does today. With the rapid pace of life, jobs that demand more and more of our time, and cities getting more squeezed. People know the outdoors brings with it adventure, discovery and peace of mind. 
Our goal here at ModUDecK is to equip you to the best gear available with a focus on quality, easy of use, and insuring that you spend as much time as possible enjoying your time outside rather than fumbling with gear and setting up camp.
Whether your passion is hiking, biking, fishing, overlanding, or simply relaxing, isn't that what your focus should be on?
So please, check out a ModUDecK storage and camping systems, the Topperlift line up, Front Runner racks and accessories, Lone Peak Truck campers or Gazelle Tents and Gazebos.
But rest assured, ModUDecK is your trusted source for the critical gear you need to truly experience the great outdoors!
ModUDecK's storage and camping systems are:
Flexible, Modular and Install Easily!
Keep Your Gear Organized, Accessible and Secure!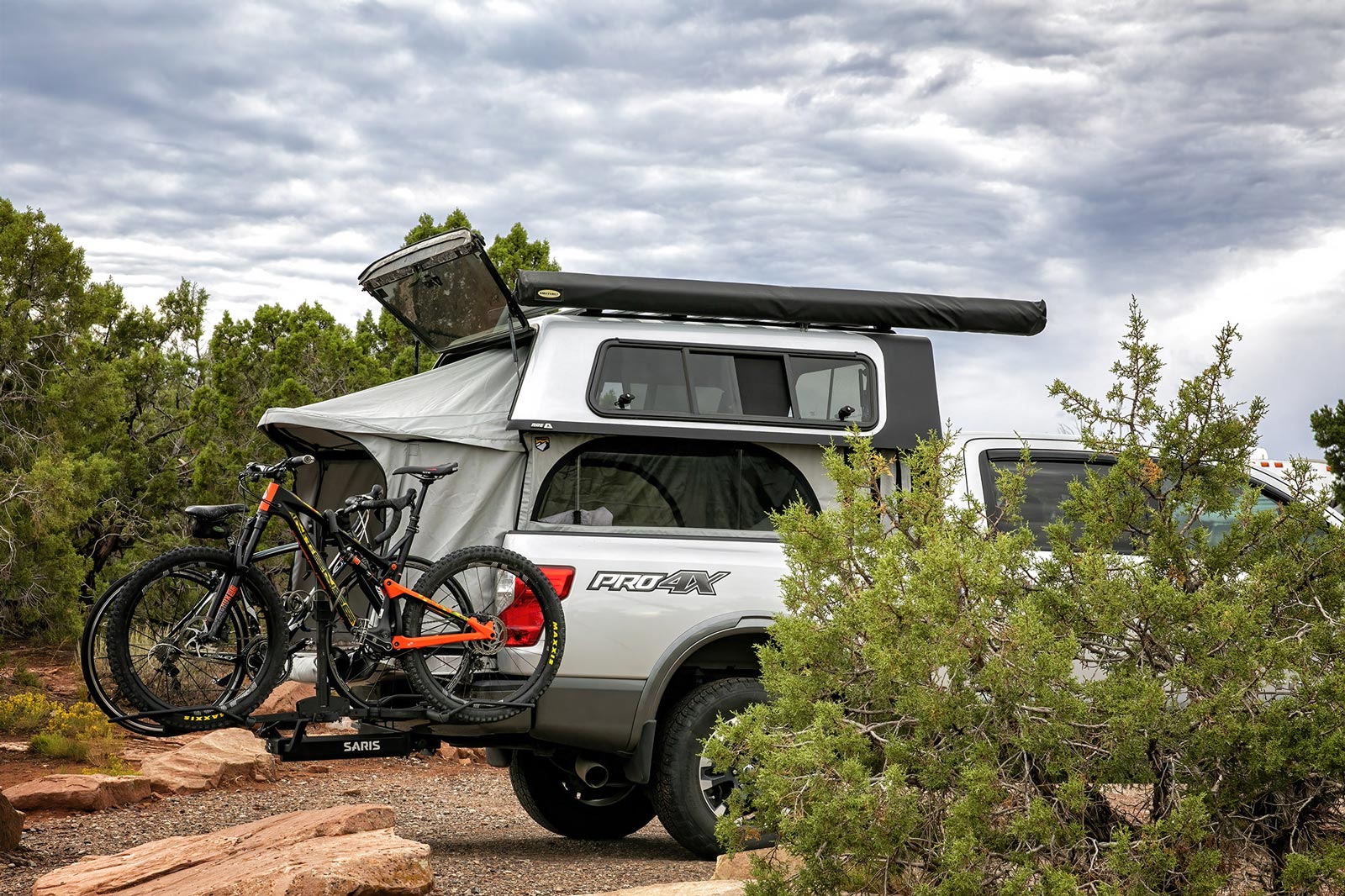 Grand Valley
TopperLift
TopperLift is a universal lifting kit that fits nearly all full and mid-size pickup trucks, from a 5'-8' Box.

Add one of our universal Camper Packages and transform your existing truck and topper into a cozy pop-up camper in seconds!

Large, zippered side windows allow for easy side load access, good ventilation and a big view of those amazing vistas!

Learn More About TopperLift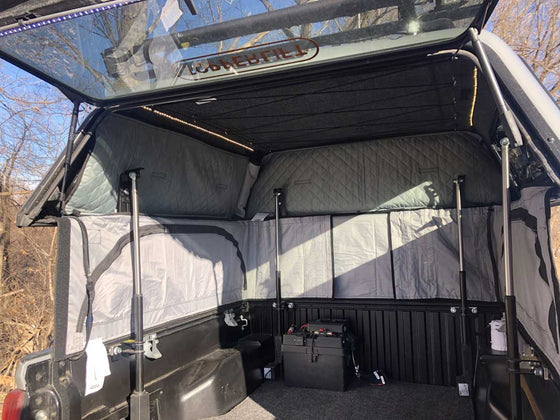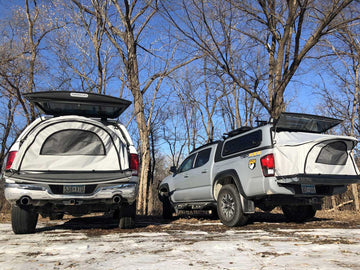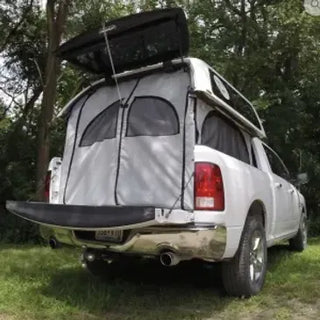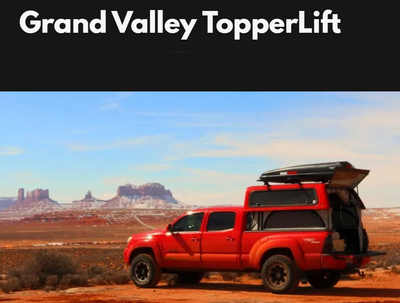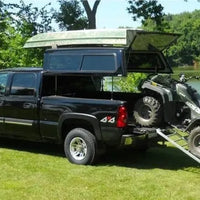 Grand Valley
TopperLift
Hauling, camping, fishing, hunting and all your outdoor activities just became that much easier!
Learn More About TopperLift